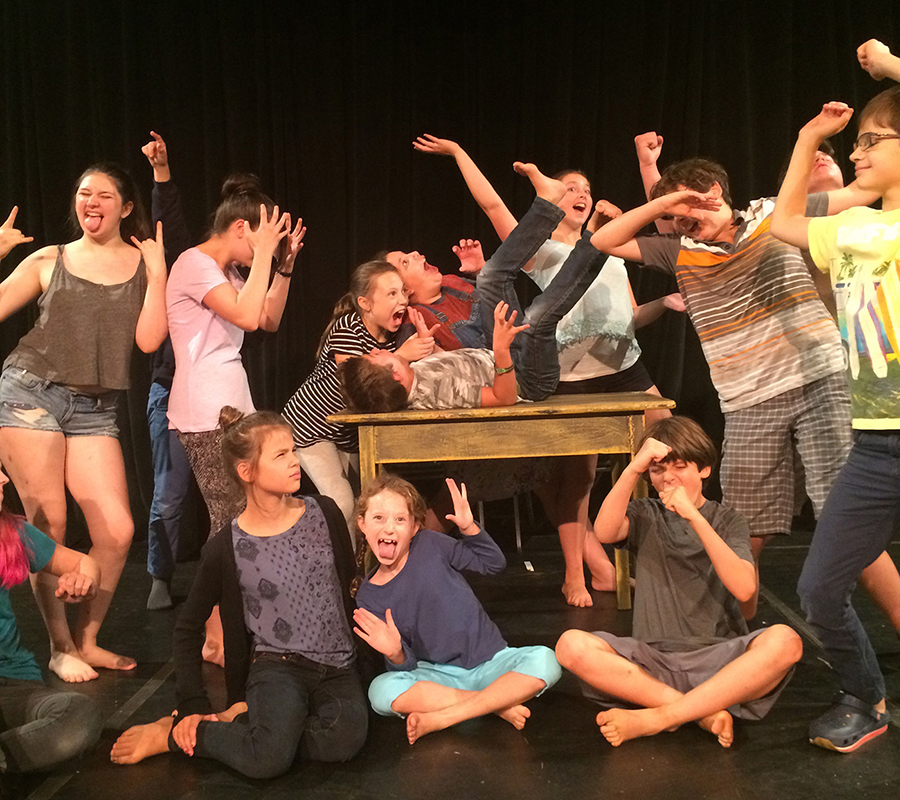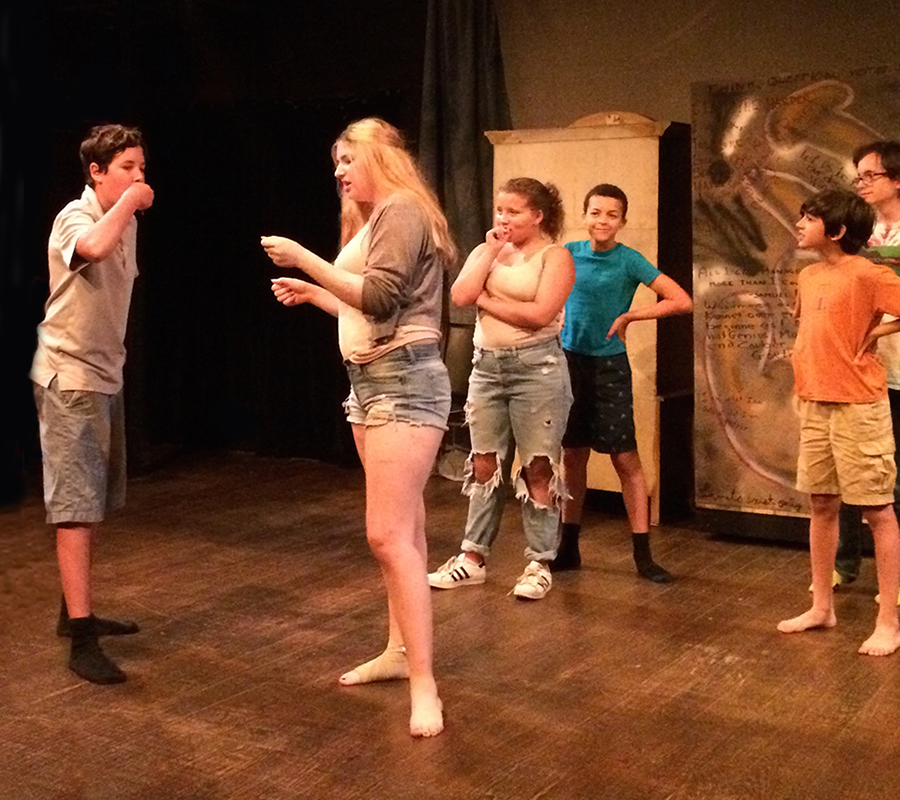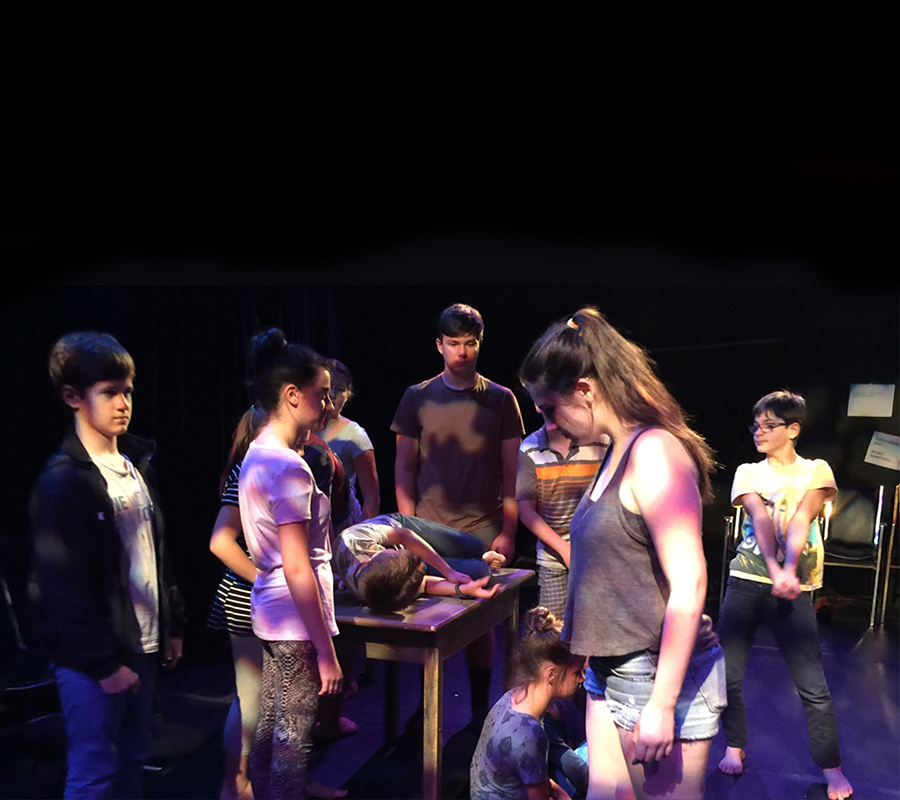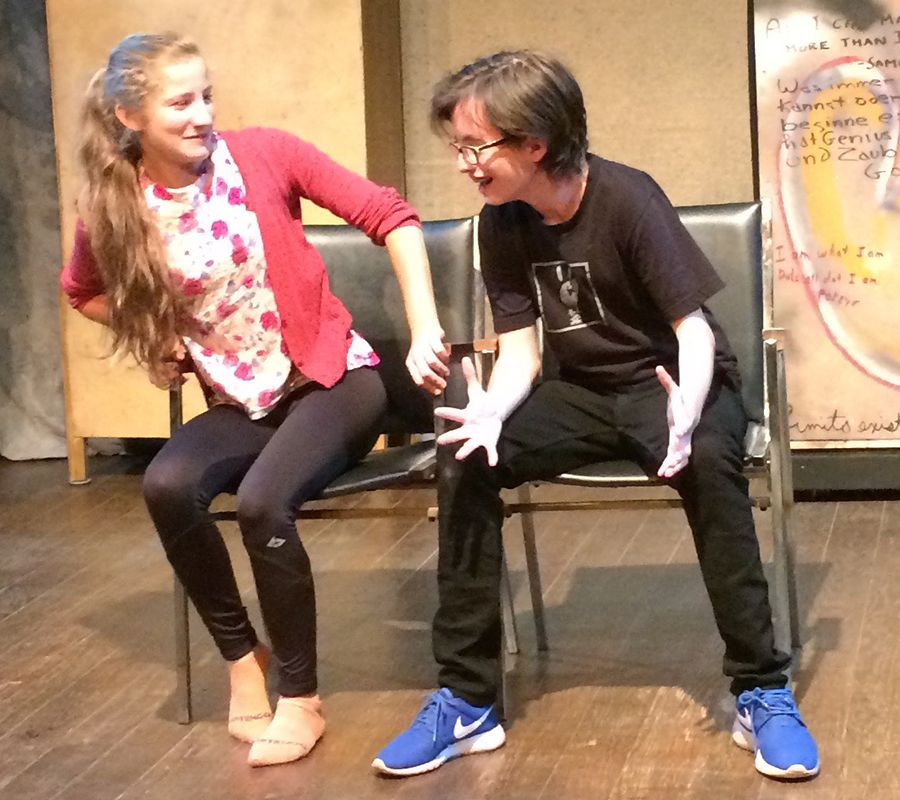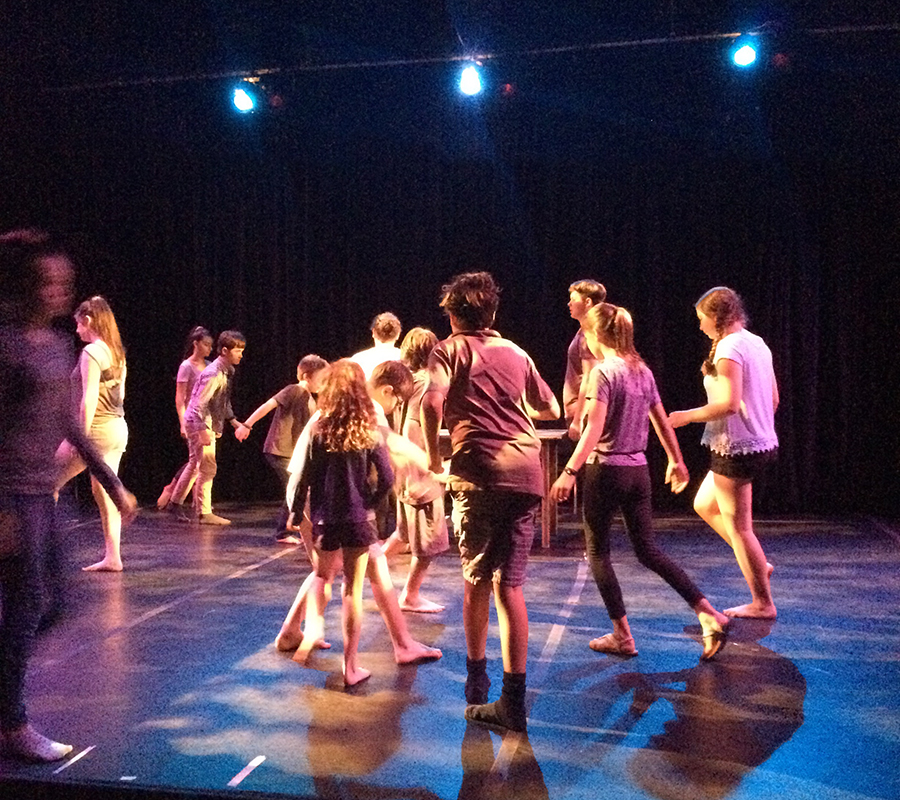 Voice Theatre Summer Youth Workshops
July 16th – July 22nd, 2018
Two Age Groups: 9–12 | 13–17
Monday, July 16—Friday, July 20
~
9am-3pm
Saturday, July 21
~
10am-4pm
Family & Friends Open Presentation Sunday: July 22 @ 6:30pm
"This workshop was truly an amazing experience for my daughter. It was wonderful to see her blossom and learn so much in one week. I could see her stand taller and exude more and more confidence as the week progressed. She found her passion, and with it a whole new community, with new friends and people to learn from and look up to. In fact, she loved it so much that she signed up for the fall workshops as well! I can't thank Shauna and the Voice Theatre enough for this (possibly life changing) experience!" — Petra
A fun supportive environment for young people to explore theatre skills that develop attention spans, focus, independent inquiry, concentration, confidence and collaboration while having fun in a creative, safe environment. Acting, theatre games, the speaking voice, movement, improv and physical theatre. The five-day workshop + Saturday rehearsal ends with the Open House Family Presentation on Sunday. Beginners are welcome.
Workshops take place in the air-conditioned historic Byrdcliffe Theater, 380 Upper Byrdcliffe Road, Woodstock, NY.
Instructors: New teachers will include professional actors and members of the Voice Theatre ensemble and movement teacher Maryanne DiPalma. Returning faculty will include Shauna Kanter (faculty Theater Dept. NYU) and Sharon Breslau (Stella Adler trained).
REGISTRATION FEE:
$295 PER CHILD. (Early–bird before June 1st $265 PER CHILD)
SIBLINGS DISCOUNT: Each sibling receives a discount of $25.
Full Scholarships are available for a limited number of Ulster County Residents.
Cancellation Policy: There is a one time Cancellation Fee of $25 per student.
If class is cancelled prior to May 31st, 2018 VT will refund fee in full minus $25 registration fee.
If class is cancelled after May 31st, 2018 VT will refund class registration only if another child fills the space. Cancellation requests must be in writing including cancellations due to illness.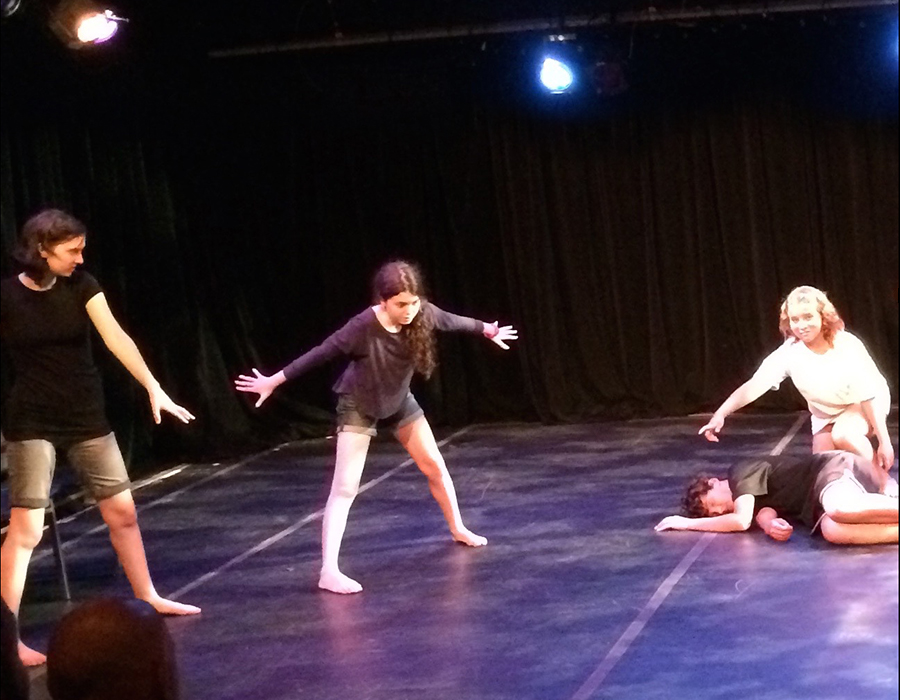 THE DAY:

9:00-9:10am: Goals / Orientation

9:10-10:00am: Movement

10:00-10.05am: Morning Break

10:05-10:55am: Voice

10:55-11:55am: Improv

11:55-12:45pm: Lunch

12:45-2:45pm: Acting / Rehearsal

2:45-3:00pm: Wrap-Up / Review
---
To Register:
Submit all below signed forms via email Shauna Kanter at:
SKantervt@yahoo.com
Or post to:
Shauna Kanter VOICE THEATRE
Summer Youth Workshop
PO Box 353, Bearsville, NY 12409
More info: 845-679-0154
All forms must be signed and submitted by June 30th, 2018.
Click to download PDFs:
2018 Registration Form
Medical Form
Parent Information Form
Scholarship Form
Permission Waiver and Liability Waiver Form